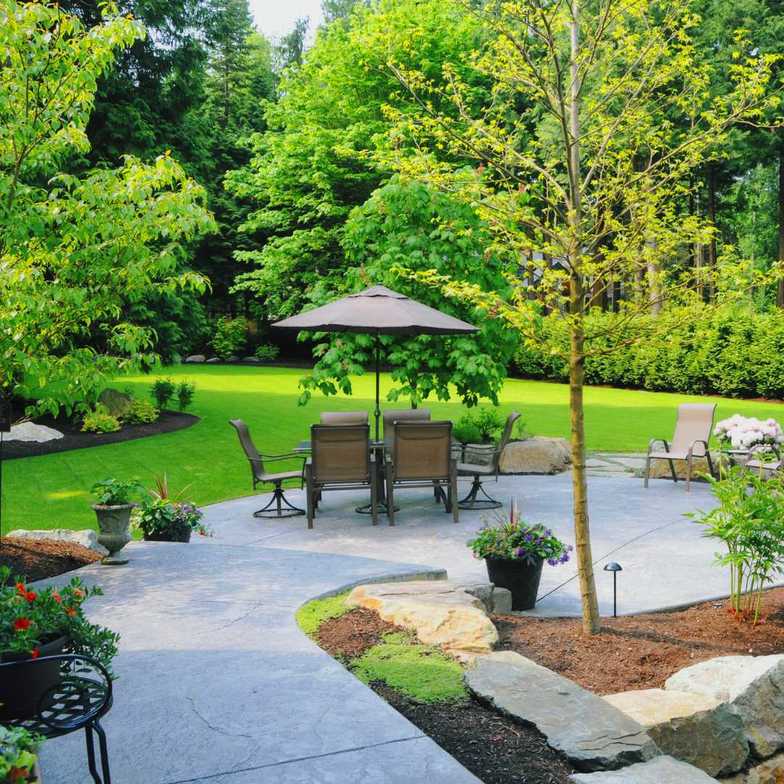 Been quite a winter for us. Lots of snow and cold and rain. Kind of reassuring after last year's dry, long, late-running summer. This winter, I've spent most of it inside my newly bought home.
Not moving as much as I think I used to and with 3 years of life in a Covid isolated bubble affording me the opportunity to not go to the gym, my weigh scales and recent photographs tell me that something has changed. Yikes!
But. I have my bike ready, my Grouse Grind pass bought and come that first day of sunshine and warmth a reborn man is ready to burst outside. I am going to take on this season. You too?
Ah, common sense. The making of good decisions and behaving in a sensible way. 25 years ago, I had the great fortune of meeting a remarkable fellow. He had been a Physical Training Instructor in the Coldstream Guards ( the soldiers in front of Buckingham House ) and later, trained famous actors to be ready in 6 weeks for film roles.
He became my fitness coach. When I returned from any break from training, the Sgt. insisted the first few sessions would last for a gentle 10 to 15 minutes. He knew that the body has to slowly introduce physically demanding activities so as not to stress the weakest components. Sean Connery never had a training injury with Sgt. Spencer and in 17 years of working with him, nor did I.
When I left the UK 8 years ago, I stopped training with him, but in the 5 years that I continued in the gym right up until Covid shut it down, I trained with Sgt. Spencer's common sense approach. Not one injury ever.
I think that most of you reading this are chiropractic patients at our clinic. You didn't consult us because you had extra cash and wanted to give it away. You suffered and don't want to again. We have given you the best care that we can and we hope that you have benefitted. We would like you to live a pain-free life.
We have a few ideas to help you stay well this Spring.
Preparation:
When Field Marshall ( this is a Sgt. Spencer story ) Montgomery made his D-Day plan, he included Dentists. Still brings me a smile. He reasoned that no soldier could effectively fight if he was in pain. Common sense. If you are planning to take on the garden, or Grouse Grind and you are in pain, see us first. Doing something physically demanding ( yes, this means gardening too ) whilst in pain is not using common sense. Brock Boeser came into the 2022-2023 injured. Look up his stats…
Edgemont Chiropractic Clinic offers an online exercise course each Thursday morning at 9:00 am. It is run by Sheila Hamilton, personal trainer and strength and conditioning coach. You can sign up though a link on the Edgemont Chiropractic Clinic website. Sheila and her colleague from the Sheila Hamilton Movement Garden skillfully take you through movements, stretches and exercises that (if you do them on the other days too - common sense ) can help prepare your winter body for Spring.
Action:
This gets into planning and what I wrote of earlier. Please. Start. Slowly.
If it is the garden, I recommend that you start by doing work that is gentle and at a regular standing level. Pruning is a good start. If you have to do a bit of lower work, get a chair or garden stool that lets you keep a straight back. You will be amazed at how much you've done once you've trimmed for only 20 minutes. That's enough for Day 1.
Cinch by the inch. Hard by the yard. Yes, the Sgt. gave me that too.
Think about what you can accomplish in short, planned timings. Next day, edging?
In a few days and without any dramas, a handsome garden.
I bring up gardening because it is so therapeutic. I have worked out many things in my life while gardening. It really is amazing for the mind. Whatever your pursuit, be kind to yourself.
Afterwards:
Once you have finished doing whatever springtime activity brings you happiness, get out of the clothes you have been active in. Even if you think that you haven't sweated, you have. Sweaty clothes shall cause muscle tightness as you cool down.
If you can immediately have a hot bath, do so. And walk. I should have included this before. A good short walk is Preparation, is Action and is warming down. As I write this, I think of so many patients and people I have met who walk as a regular part of each day. Some of the happiest people ( and slenderest ) I can think of walk.
Yes, the Sgt. walked over an hour every day. Right up to age 90. Our own Terry Fox was said to have walked up Seymour on his last night. They both smiled a lot and it seems people are still writing about them. Seems like common sense to me.
Edgemont Chiropractic Clinic offers an online exercise course each Thursday morning at 9:00 am. It is run by Sheila Hamilton, a personal trainer and strength and conditioning coach. You can sign up through a link on the Edgemont Chiropractic Clinic website. Sheila and her colleague from the Sheila Hamilton Movement Garden skillfully take you through movements, stretches and exercises that (if you do them on the other days too - common sense ) can help prepare your winter body for Spring