We've been serving the North Shore for over 40 years
At Edgemont Chiropractic Clinic, we are passionate about using our experience to help our patients get results.
We love what we do.
With our 40 plus years of combining scientific evidence and experience helping patients with back pain, neck pain and other musculoskeletal conditions (shoulders, hips, knees, headaches, etc.) we can give our patients the help and tools they need to feel better, keep healthy, stay mobile and age well.
Our office is a welcoming, friendly, inclusive, and respect-based clinic.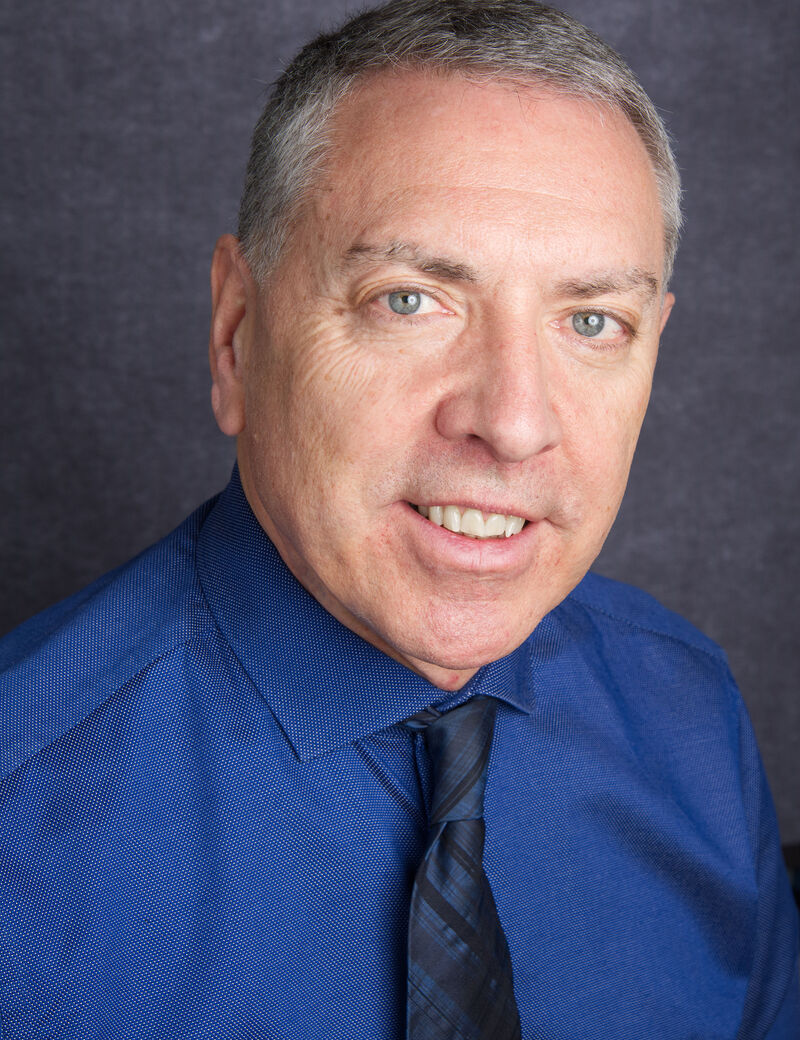 Dr. Christopher Walker

Chiropractic
Dr. Walker joins the Edgemont Chiropractic Clinic following his recent move from Victoria back to his favourite place on earth, the North Shore.
An award-winning graduate from Anglo-European College of Chiropractic in the UK, Dr. Walker worked with over 9000 patients (from the just born to a 100-year old) at his clinic before returning to Canada. Whilst in the UK, in 2013, he was the first chiropractor chosen as a Senior Associate Member of the Royal Society of Medicine. Dr. Walker believes in a collaborative approach with all who can assist those under his care to better health.
What Dr. Walker brings to the Edgemont Chiropractic Clinic is over 25 years of experience with a deeply empathetic, enthusiastic, patient-focused approach. Every patient is listened to and a clear, well-understood plan is agreed upon. Each treatment session is focused and thorough. Every patient receives the highest level of care based on what they require.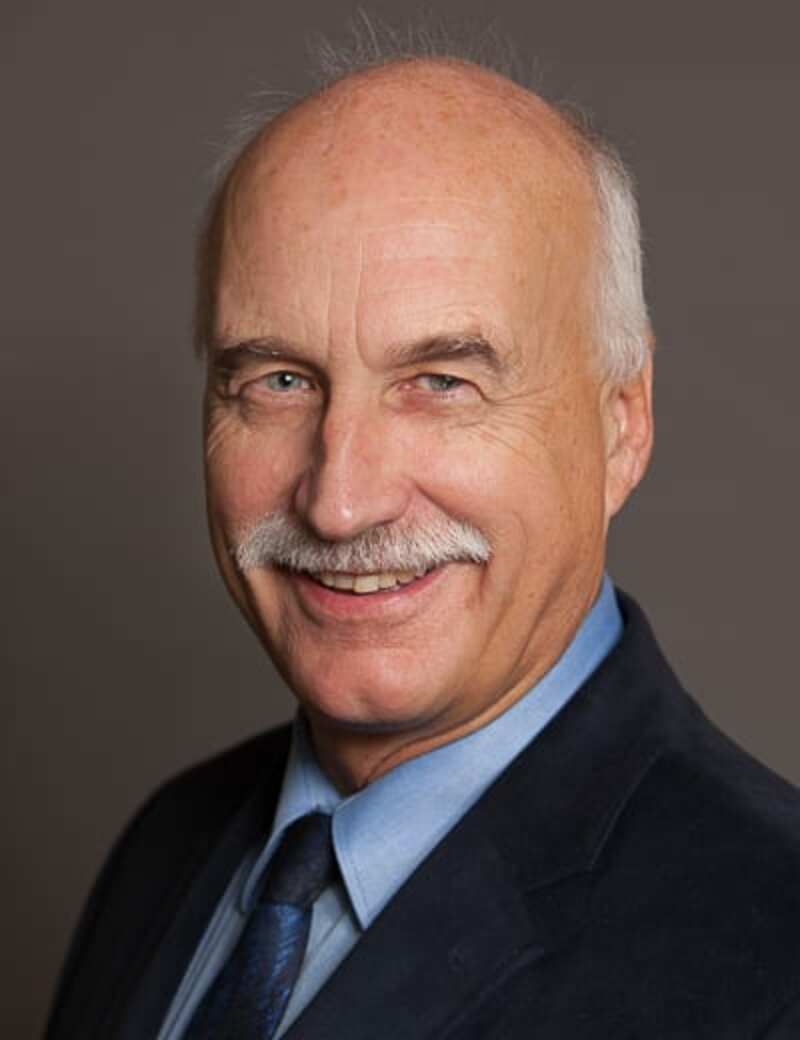 Dr. David Olson

Chiropractic
David is the founder of Edgemont Chiropractic Clinic has been passionate about helping people in pain for over 40 years. A graduate of the Canadian Memorial Chiropractic College in 1980, he has continued his education throughout his career to offer the best care possible to his patients. Over the years he has appeared on TV and radio and has hosted a live call-in radio show on spinal health.
He has received numerous awards from the chiropractic profession's provincial and national associations and has served on the College of Chiropractors of British Columbia, the regulatory board for the profession in BC.
When he's not in the office he enjoys reading the latest scientific research on back and neck pain and also enjoys playing bass guitar in numerous local bands.
Take the first step towards a pain free life today!
Call us for personalized service or book online.
We're ready when you're ready
Book An Appointment
Call Us