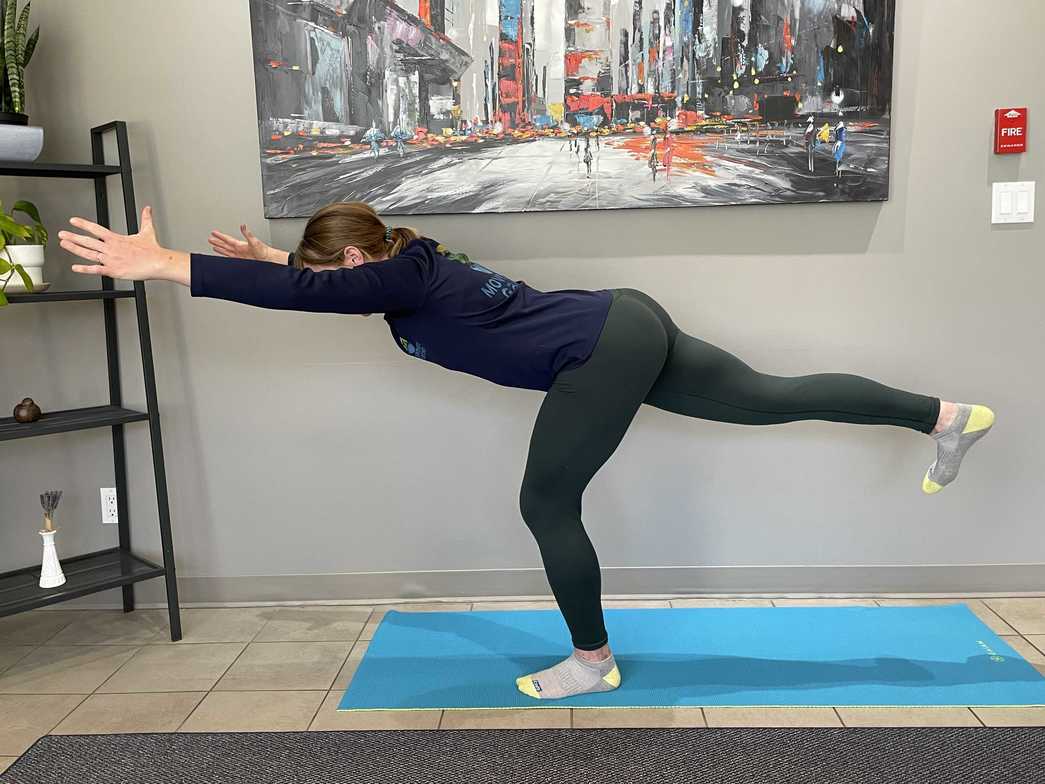 Join us starting this Thursday, October 6th from 9:00-9:45 AM PDT for our free, four-session exercise workshop: Back to Basics - Bodyweight Edition.
Add some strength to your back exercise routine with this exercise series using your own body weight to gain stamina and strength.
Taught by our fitness and back pain expert, Sheila Hamilton from the Movement Garden.
Request registration by email to admin@sheilahamilton.ca