Meet The Team
Drs Olson and Walker and staff look forward to meeting you and helping you reach your health goals
Are you suffering with back, shoulder or neck pain and looking for lasting pain relief?
Dr. Olson and Dr. Walker and the team are here to help!
We understand the stress and anxiety created by back, shoulder and neck pain that just won't go away. At Edgemont Chiropractic Clinic, we will work with you. We will guide you out of your pain, keep you out of your pain, and help you to get back to living your life and to the activities you enjoy. We can also help you with the exercises needed to maintain good back health.
We've got over 40 years of experience helping people just like you and our team of chiropractors serve patients from North and West Vancouver, Burnaby, Vancouver and communities beyond.
And we're in beautiful Edgemont Village in North Vancouver, BC.
Book An Appointment
Give Us a Call
Free Exercise Classes! Live on ZOOM!
Low Back Pain Exercises
Starts December 7th.
Strengthen your core, improve your posture, and fix your lower back pain.
Join us for 4 weekly sessions to learn the exercises to help your lower back pain, strengthen your core, and fix your posture.
Taught by our movement and fitness expert Sheila Hamilton from the Movement Garden. All fitness levels are welcome in these free exercise classes on ZOOM, sponsored by Edgemont Chiropractic Clinic.
We look forward to working with you to build a stronger version of yourself!
Class Dates: December 7th, 14th, 21st and 28th.
9:00 to 9:45 AM PDT
Live on ZOOM.
Our Back to Basics exercise workshops are FREE and open to everyone.
To save your spot and register, please email admin@sheilahamilton.ca or by clicking the Sign Up button below.
Download the exercise workbooks under our Resources/Self Help Guides tabs on the website.
It's part of our mission to improve the health and wellness of people in our community.
Sign Up
If you need us, here's how we can work together
Get Started Today
Request An Appointment
Looking for a chiropractor in North Vancouver? Call for personalized service or book online. We're ready to help.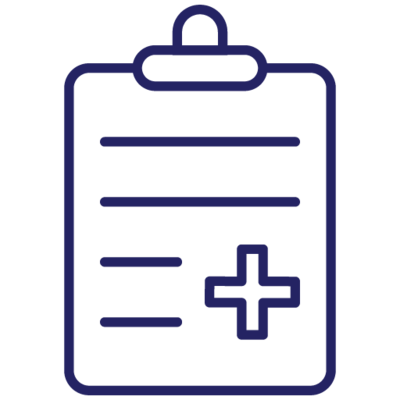 Receive A Treatment Plan
We'll listen to you, do an assessment and if we think we can help, we will create a personal treatment plan. We want to be sure you're in the right place too.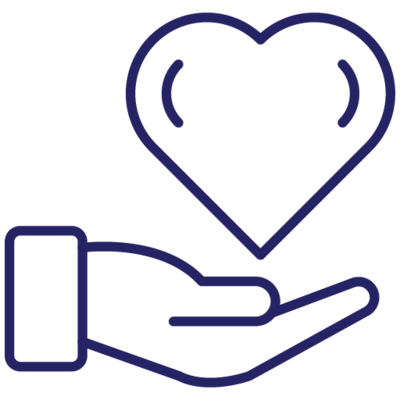 Get Moving Again
You'll love the results as you start to get better, faster. Maintain those results with our free online exercise classes!
The Benefits Of Care With Edgemont Chiropractic Clinic
We Build Better Backs
accessibility
Patient-Centered Care
Our focus and priority is meeting your goals and getting you moving and living pain free as soon as possible.
wb_sunny
Empowerment
We'll spend time with you to teach you what we can do together and what you can do to get better and moving as fast as possible.
directions_run
Freedom From Pain
We help you conquer your pain, show you how to prevent pain and get you back to doing the things you love.
Conditions We Can Help Guide You Through.
Blogs
Recent articles from the blog.
Patient Education - Our Self-Help Guides and Videos
Looking to improve your back health and take part in an active life style?
Edgemont Chiropractic Clinic has patient education resources with the best exercises for back, neck, and shoulder pain.
We have created these guides based on our 40+ years of experience treating these pesky problems. Take control of your health and find relief from pain. Looking for a more personalized experience? Book with one of our chiropractors in North Vancouver.
Download your self-help guides using the links below and visit our library of blog posts and more exercise videos here.
Self-Help Guides
Google Reviews
Let us know how we are doing!
Patient feedback is a highly-valued part of our clinic culture. We would love to learn if you were satisfied with your recent experience.
Please leave us a review on Google by clicking the button below.
Leave a Google Review
"Dr. Olson is extremely knowledgeable about his profession"
"- always learning and using new research and techniques to help his patients. He is caring and listens very carefully so the treatments are always exactly what's needed. Highly recommended!"
"Commitment to improving your community's health"
"Every time my family and I come to your clinic you're always super nice to talk to, never fail to make us smile and fix our ever-growing list of chiropractic problems"
C.W.
"I had developed chronic pain and had exhausted the typically prescribed options for its management"
"I have been a patient of Dr. Olson's for more than 15 years, and I can say without a hint of exaggeration that he has enabled me to live the life that I want to live."
K.O.
Read their stories here
We extend our thanks to the Squamish Nation and its members, on whose territory our office is located.